What does our support services mean to you?
GajShield is committed to delivering a high-quality customer experience. That means, you have a variety of award-winning support options to meet your needs, including:
Telephone support: Direct technical support is available to assist you with GajShield's Next Generation Firewall. If you're facing any critical or time sensitive issue, our team of experts are always available for support and assistance. Our support engineers are experienced on GajShield Next Generation appliance, and are just a phone call away so you can be assured of the very best assistance from people who really care.
Email support: Our Technical specialists are always available for assistance via email. You can reach our support by sending an email to This email address is being protected from spambots. You need JavaScript enabled to view it.. Please make sure you mention the serial number of the device for the support.
Live Chat: Our Live Chat support is available 24*7 to help you with any queries or assistance. Get instant feedback and solution to your problems live with our live chat support available on www.gajshield.com
GajShield Knowledge Base: This searchable repository has a wealth of information and it is continually updated with product alerts, links to solutions, and product patches, as well as extensive product usage information and thousands of technical tips.
Technical and product news: To help keep you informed of evolving news and trends in application development and release management, Subscribe to our monthly newsletter and technical updates.
New product downloads: You'll also find the latest product upgrades, patches, and fixes in addition to documentation, and current releases here.
Customer Portal: Access to customer portal helps you to manage the licenses of your GajShield firewall appliances.
Support from GajShield Partners
The ideal support partner is your local reseller partner as they can provide you with remote telephone, email support and on-site support which includes installation, consultancy, security analysis and troubleshooting. Ask your local GajShield Gold Partner about their service and support plans.
The technical support team is available in several different ways.
Email: This email address is being protected from spambots. You need JavaScript enabled to view it.
Phone:: +91-22-6660 7450
Instant Messaging Support
Standard Phone or Email Technical Support Hours
Monday to Saturday 9 am to 5 pm. IST ( GMT + 5.30 hours)
Login to your GajShield Customer Portal to activate and manage your appliance licenses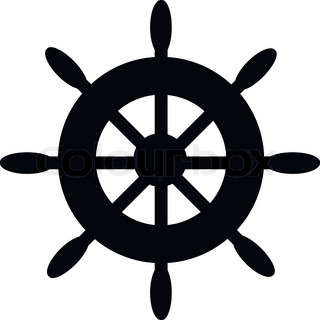 Check your subscribed services and renewal dates of your GajShield Products and Services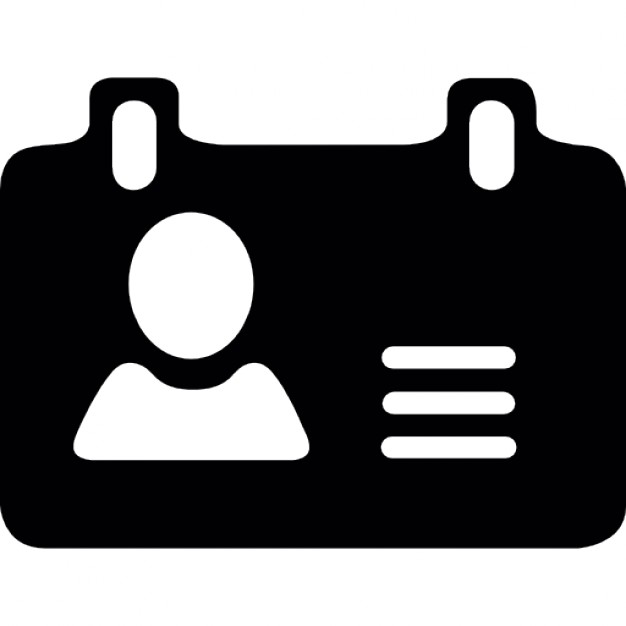 Keep your account information and your organisation's details up to date by managing your profile